Get trending information on exploits, and vulnerabilities every week to help your organisation to be better equipped to avoid being victim of cybercrimes. Anglo African brings you the weekly cyber-attack news wrap-up and remedy tips to support your business to defend against hackers
BuzzFeed was hacked by OurMine on y in apparent retaliation for a story that claimed to unmask one of the members of the secretive group.  BuzzFeed posted a story claiming to have identified one of the members of the group as a Saudi teen called Ahmad Makki. In response, on the hackers managed to breach BuzzFeed with a post, which has since been taken down.
Online retailer Amazon has sparked a flurry of activity after sending out an e-mail to a number of customers telling them their data has been leaked. Amazon customers received an alert tonight over passwords and email addresses GETTY. But the company says that the data breach which includes e-mail addresses and passwords was not due to a computer hack. Instead they claim that they discovered that their own customers details were possibly leaked online by unknown sources.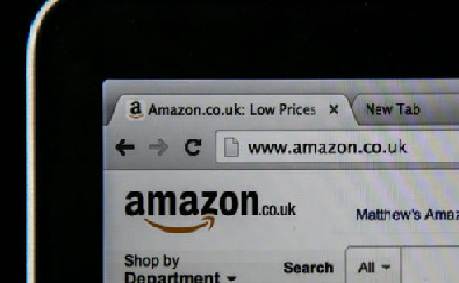 The South Korean government has admitted that its cyber military command was hacked last month by injecting malicious codes into one of its main routing servers. However, authorities say the possibility of any data theft is low as the military intranet was not connected to the targeted server.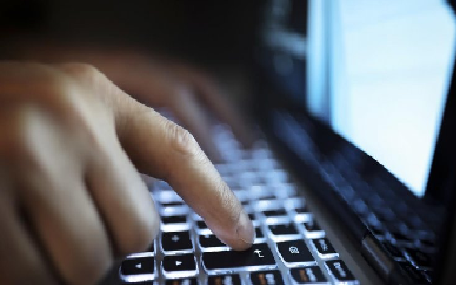 Two teens have been charged for allegedly conspiring to launch destructive cyber attacks around the world and trafficking payment accounts stolen from unsuspecting victims in Illinois. Federal authorities announced that Zachary Buchta, 19, of Fallston, Maryland, and Bradley Jan Willem Van Rooy, 19, of the Netherlands, were charged with conspiring to cause damage to protected computers.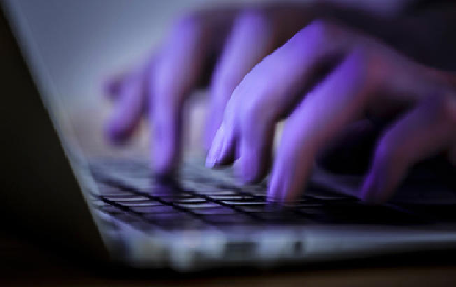 A National Security Agency contractor has been arrested and charged with stealing highly classified information, authorities said on Wednesday, a data breach that could mark a damaging new leak about the U.S. government's surveillance efforts.
Top Tips to Combat Cyber Hackers;
Three out of four legitimate websites have unpatched vulnerabilities, making it easy for cybercriminals to gain access and manipulate these sites for their own purposes. Be careful what you sign up too, and what information you willingly handover. In the United States, their version of Target was hacked, Sony Play Station, Yahoo… Even the most trusted sites are not completely secure, so be discerning with how much information you put out there.
For Businesses;
 Don't get Caught Flat-Footed – Use advanced threat and adversary intelligence solutions to help you find indicators of compromise and respond faster to incidents
Employ a Strong Security Posture – Implement multi-layered endpoint security, network security, encryption, strong authentication and reputation-based technologies
Prepare for the Worst – Incident management ensures your security framework is optimised, measureable and repeatable, and that lessons learned improve your security posture
Provide Ongoing Education and Training – Establish guidelines and company policies and procedures for protecting sensitive data on personal and corporate devices
For Consumers;
 Use Strong Passwords – Use strong and unique passwords and update them every three months. And never use the same password for multiple accounts
 Think Before You Click – Never view, open, or copy email attachments to your desktop or execute any email attachment unless you expect it and trust the sender
Protect Yourself – For maximum protection against threats, use a modern internet security solution that includes antivirus, firewalls, browser protection and reputational tools
Be Wary of Scareware Tactics – Social engineering and ransomware attacks will attempt to trick you into thinking your computer is infected and get you to buy useless software or pay money directly to have it removed
Safeguard Your Personal Data – Limit the amount of personal information you make publicly available on the Internet
Intrusions happen, threats emerge and your security operation needs to be at its peak efficiency. The SOC products Reveelium and SIEM can quickly intercept threats and thus help in avoiding data breaches. For more information about cyber security kindly contact Anglo African on 2331636 or by e-mail at contact@infosystems.mu